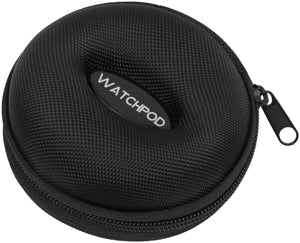 WATCHPOD Single Watch Case
This is the Original WATCHPOD, the case that started the movement. Designed to hold your watch in place with maximum security. Ideal for travel, or a cozy place to rest your watch at night.
QUICK SHOP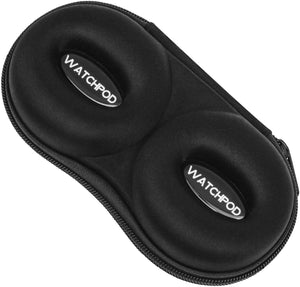 WATCHPOD Double Watch Case
The perfect case for traveling with your two favourite watches. Keeps your watches separated from each other, and the concave stops the bracelet from hitting the caseback.
QUICK SHOP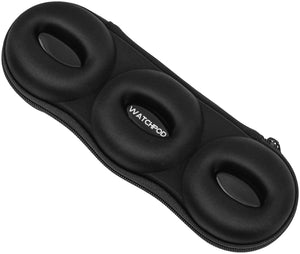 WATCHPOD Triple Watch Case
The first ever Triple POD designed case. This travel case is specifically designed to provide maximum protection for your watches, whether you are traveling with them or storing.
QUICK SHOP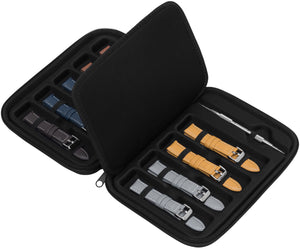 WATCHPOD Watch Band Travel Case
Custom designed to store and organize your watch band collection while traveling or for simple use at home. Provides unparalleded protection and fits a large variety of watch bands.
QUICK SHOP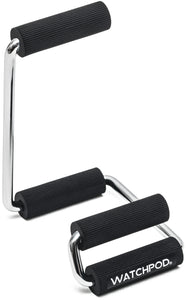 WATCHPOD Watch Display Stand
This is the quintessential watch display stand and holder. It's made from premium polished steel and grippy riveted rubber. Trusted and used by watch collectors, shop owners, and photographers around the globe.
QUICK SHOP